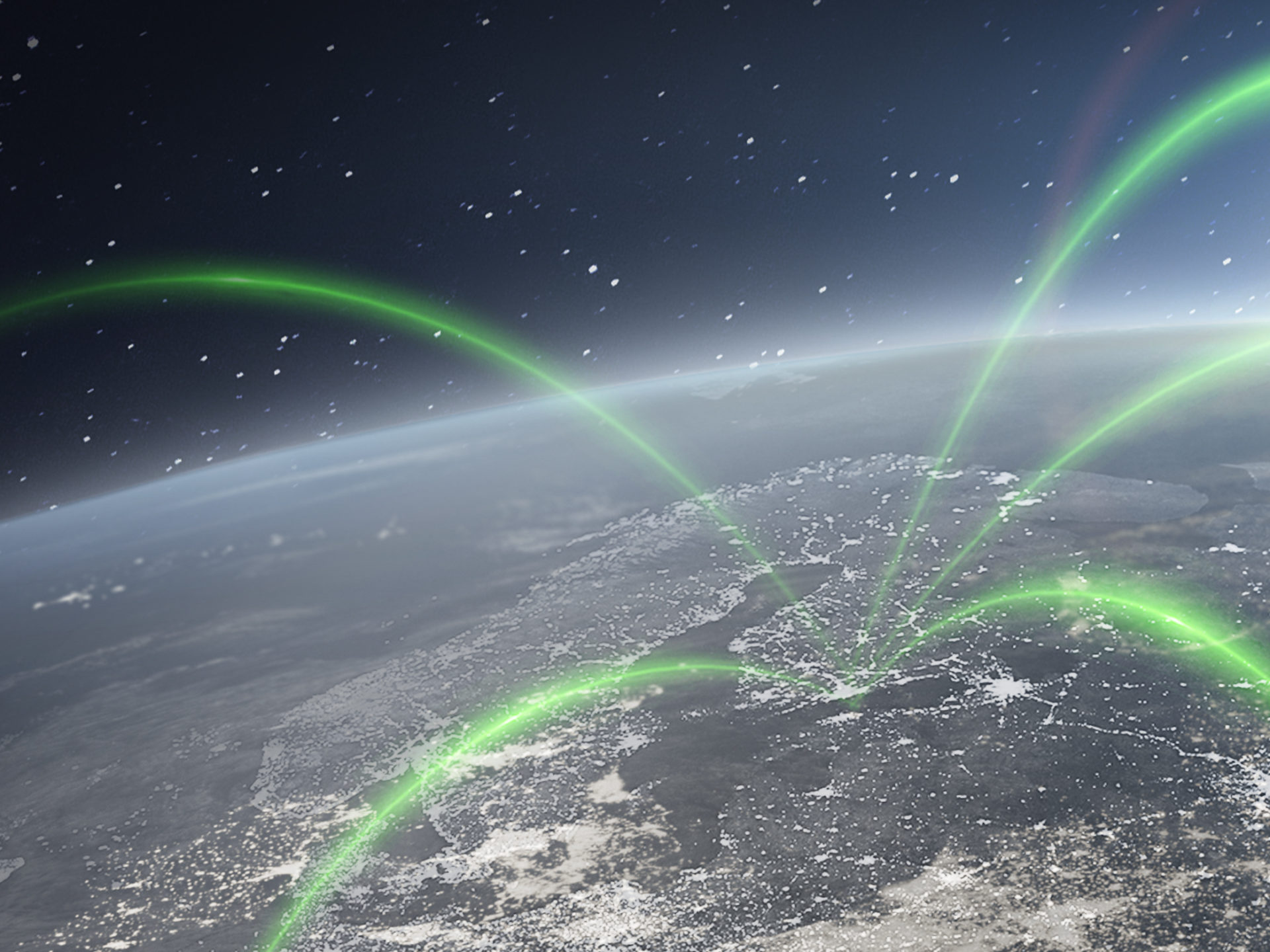 Embracing a Greener Future:
Sustainable Aviation Fuel (SAF)
At Jetflite, we take immense pride in our unwavering dedication to revolutionizing the aviation industry for a better tomorrow. As advocates for environmental sustainability, we are thrilled to share our journey towards a greener future through the adoption of sustainable aviation fuel (SAF).
Jetflite ‒ a pioneer in sustainable charter aviation
Our proud Finnish heritage at Jetflite underscores our commitment to providing a remarkable range of services, including exclusive private jet charter services, air ambulance operations, aircraft management, and maintenance services. Over the course of fifty years, Jetflite has established itself as a premier charter operator, gaining prominence across Northern Europe.
Within our fleet, innovation meets excellence, a reflection of our commitment to delivering superior services. Our home base at the international Helsinki-Vantaa airport provides us with a strategic vantage point. Drawing from decades of hands-on experience, we've cultivated a diverse portfolio of services catering to a wide array of clients. From individuals seeking luxury to corporations, governments, and esteemed public organizations, our services resonate far and wide. Notably, our dedication extends to offering air ambulance services, a testament to our values.
As a proud member of the Wihuri Group, a distinguished Finnish family-owned conglomerate, we stand united in our quest for excellence. Our shared commitment to responsible practices shapes our journey. As a salient part of Wihuri Group's corporate responsibility plan, the company is committed to reducing their operations' environmental impact, improving resource efficiency, and minimizing carbon footprint. With these ambitious objectives, we began seeking efficient solutions to accomplish its sustainability goals.
It is important for us to set the benchmark in the charter industry
– Jan Lindholm, Saler Director, Jetflite
Our Tri-fold Vision: Challenges Met, Solutions Forged
At Jetflite, our journey towards sustainability was driven by a trio of challenges:
1. Achieving Sustainability Goals
Fueling our corporate responsibility ambitions, we looked for practical ways to reduce our emissions and stick to our promise of being sustainable.
2. Empowering Customers' Carbon Footprint Reduction
Recognizing the surge in eco-conscious customers, we aimed to provide a service that allows them to align their travel choices with their sustainability targets.
3. Pioneering Industry Transformation
Our aspiration to set a benchmark in the charter aviation industry compelled us to seek a reliable supplier of Sustainable Aviation Fuel (SAF). Neste MY Sustainable Aviation Fuel offered a game-changing solution for reducing flight emissions.
This partnership is important to us because it represents our desire to make a difference in a concrete way – not only in our own charter industry but in the big picture of our planet's future."
Jan Lindholm, Sales Director, Jetflite
Solution: Sustainable aviation fuel
In order to reduce carbon footprint as part of our sustainability program, we had considered using Sustainable Aviation Fuel for our operations. We were, however, faced with the question of availability.
Neste MY Sustainable Aviation Fuel is already available in many airports in Europe, North America and Asia, and supplied to many commercial airlines and business aviation operators, either direct from Neste or through distributors supplied by Neste. In Finland, Neste is already partnering with Finnair to help them reduce their greenhouse gas emissions by enabling SAF fueling at Helsinki Airport.
Neste MY SAF is made from sustainably sourced, renewable waste and residue raw materials. The fuel gives an immediate solution for reducing the direct greenhouse gas emissions of flying as it can reduce up to 80%* of greenhouse gas emissions compared to fossil jet fuel use.
Neste was keen to introduce Sustainable Aviation Fuel to domestic aviation companies, thus meeting the interests of both companies. We seized the opportunity when Neste suggested that we use their SAF as a means of accelerating the business towards a more sustainable direction.
Prior to this new cooperation, Neste provided our regular jet fuel. Therefore, obtaining Sustainable Aviation Fuel was a simple adjustment and required no additional investment or systemic changes.
New, slightly tweaked, partnership ensured a reliable source of SAF for our fleet. For us, adopting Sustainable Aviation Fuel for our fleet was an easy and quick solution.
After we agreed on our partnership with Neste in March 2021, things moved forward quickly. From the beginning of May 2021, our customers have been able to opt for SAF-powered flights.
In addition to supplying Sustainable Aviation Fuel, Neste compiles us a report with emission reductions, which we can use in our own reporting.
Results
The partnership is first of its kind in many ways. We were the first Finnish charter airline to introduce SAF to its fleet with the ability to allow customers the option of choosing SAF.
Similarly, for Neste the partnership represents the first partnership with a domestic charter airline in Finland.
"It is important to collaborate in reducing greenhouse gas emissions. Together we can accomplish our goals to enhance more sustainable aviation", says Tuomas Kulola, the Head of Sales, Marketing and Services, Neste, focusing especially on the strategic partnerships in the Finnish market.
With the partnership between the companies, the chain of emissions reductions couples the company's own targets and provides a much-needed emission reductions for customers as well.
"Many of our corporate and public sector customers have sustainability programs in which they are dedicated to certain emission reductions. Charter flights are part of that equation. With our SAF-operated flights, we can now provide our customers a concrete way to reduce emissions and meet their goals", Jetflite's Sales Director Jan Lindholm says.
The enthusiasm is palpable, and we have high hopes our customers will embrace the new service offering.
"If the pilot program is received well, we are planning to further increase the amount of SAF in our operations", Lindholm says.
To ensure flying to become more and more sustainable is an on-going discussion in the field of business aviation and will be in the future, too.
"This partnership is important to us because it represents our desire to create an impact for low-emission aviation in a concrete way – not only in our own charter industry but also in the big picture of our planet's future It is crucial for us to set the benchmark. We hope that our initiative encourages our peers to consider purchasing SAF. We want to be the forerunner because it sets an important example", Lindholm states.
*) The method used to calculate life cycle emissions and emission reduction complies with the EU Renewable Energy Directive (2009/28/EC).
Contact Jetflite for more information

City Break
Need a break but running short on annual leave? Plan your next city break with Jetflite and get you exlusive deals on destinations around Europe. Take your pick: Rome, Vienna, Paris, Amsterdam… the list goes on!

Jetflite offering Sustainable Aviation fuel together with Neste
Jetflite is a first-mover in offering lower-emission private business flights. Jetflite is committed to sustainable aviation and is now taking the first steps in reducing greenhouse gas emissions.