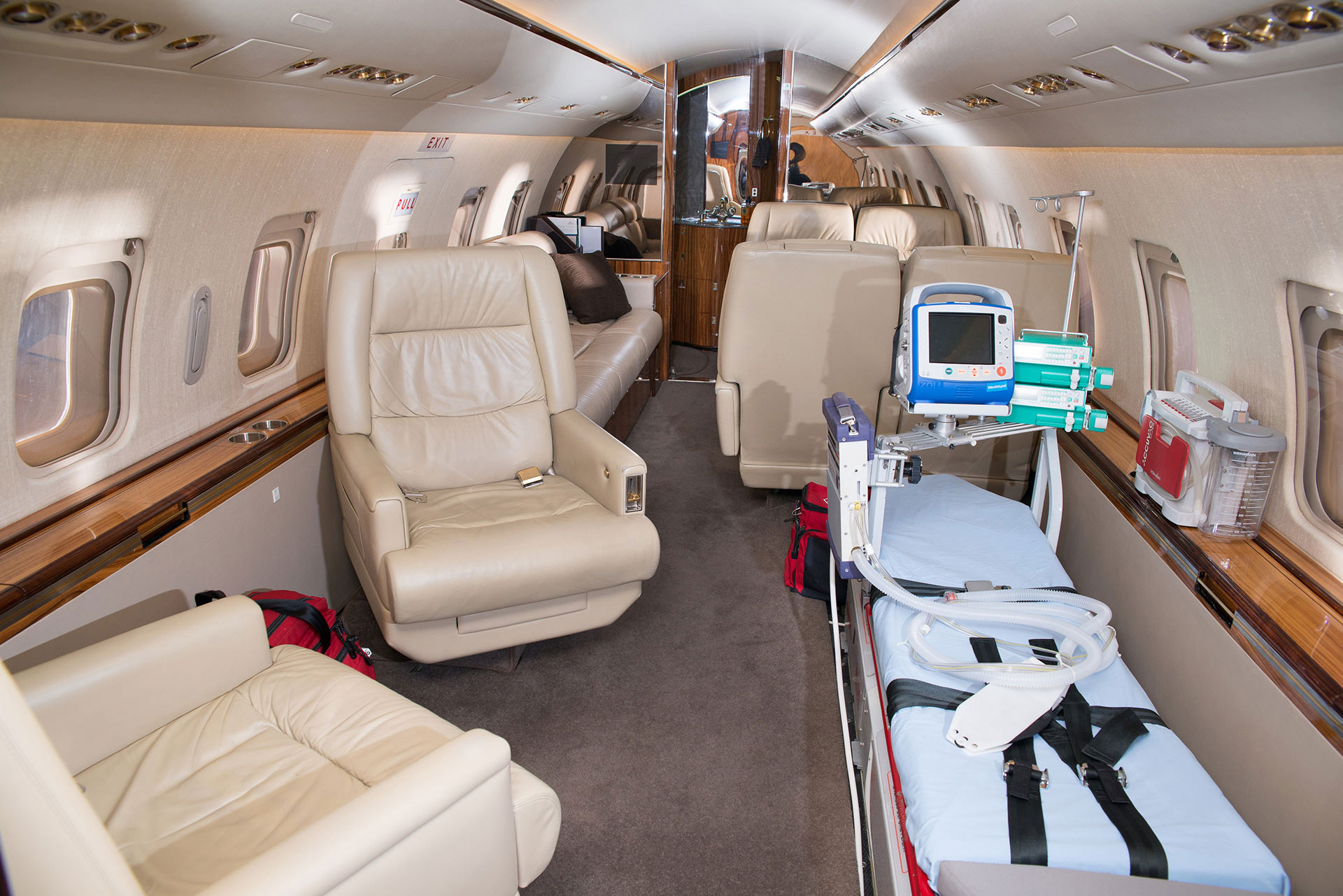 Air Ambulance
Challenger 604 & 650
Our air ambulances carry patients on 2 stretchers and 1 sofa. Additionally, we have seats for up to 6 escorts. Medical crew onboard and an isolation unit available, if needed
Our fleet of jets for ambulance flights includes two Challenger 604s and one Challenger 650 with full double stretcher options, which are capable of single or multiple intensive care patient transports and can include an extended medical crew if requested. Additionally, the aircraft facilities enable a resting place for a third patient. The aircraft can be equipped with an intensive care unit.
Additionally, we can arrange ground or helicopter transport. Jetflite is experienced in flying to high-risk areas and war zones. Our Challenger 604 and 650 can be equipped with an isolation unit to carry patients with suspected infections or immunological disease.
An isolation unit can be placed in to Jetflites air ambulance aircraft. These units are used to isolate patients who pose a risk of passing a potentially harmful infection on to others, such as influenza, ebola or virus like Covid-19.
Jetflite and our medical partner, EMA Group, have been awarded the EURAMI Full Accreditation, "Special Care". The Full Accreditation Special Care means that, in addition to substantial compliance, the service demonstrates proven capabilities in air transports of special high-risk patients (e. g. IABP, ARDS, neonates, NOventilation etc.), providing continued high-level care.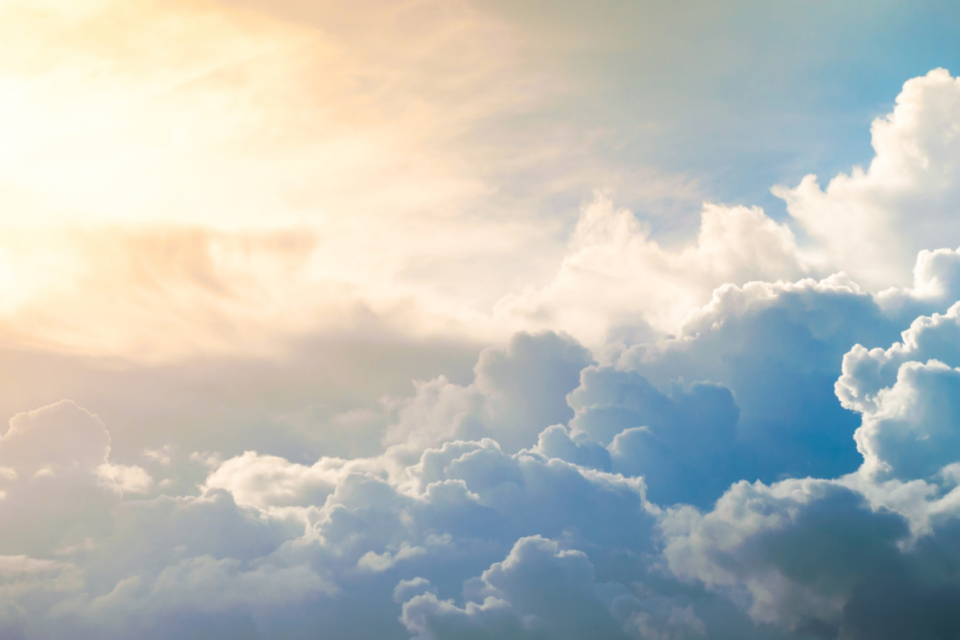 PERFORMANCE
Intercontinental range
Up to 7200 km
Maximum cruising altitude
41 000 ft
Normal cruising speed
850 km/h
CABIN & BAGGAGE SPACE
Strechers
1 or 2 strechers + 1 sofa
Medical crew
Specialized Doctor & Nurse. Heavy crew if needed
Flight crew
2 pilots. Heavy crew 3 or 4 if requested
Escort seats
Up to 6, subject to patient comfort
Cabin size

Height 1,85m, width 2,49m, length 8,66m
Emergencies call for quick action.

City Break
Need a break but running short on annual leave? Plan your next city break with Jetflite and get exclusive deals on destinations around Europe. Take your pick: Rome, Vienna, Paris, Amsterdam…the list goes on!

Jetflite offers Sustainable Aviation Fuel together with Neste
Jetflite is a first-mover in offering lower-emission private business flights. Jetflite is committed to sustainable aviation and is now taking the first steps in reducing greenhouse gas emissions.