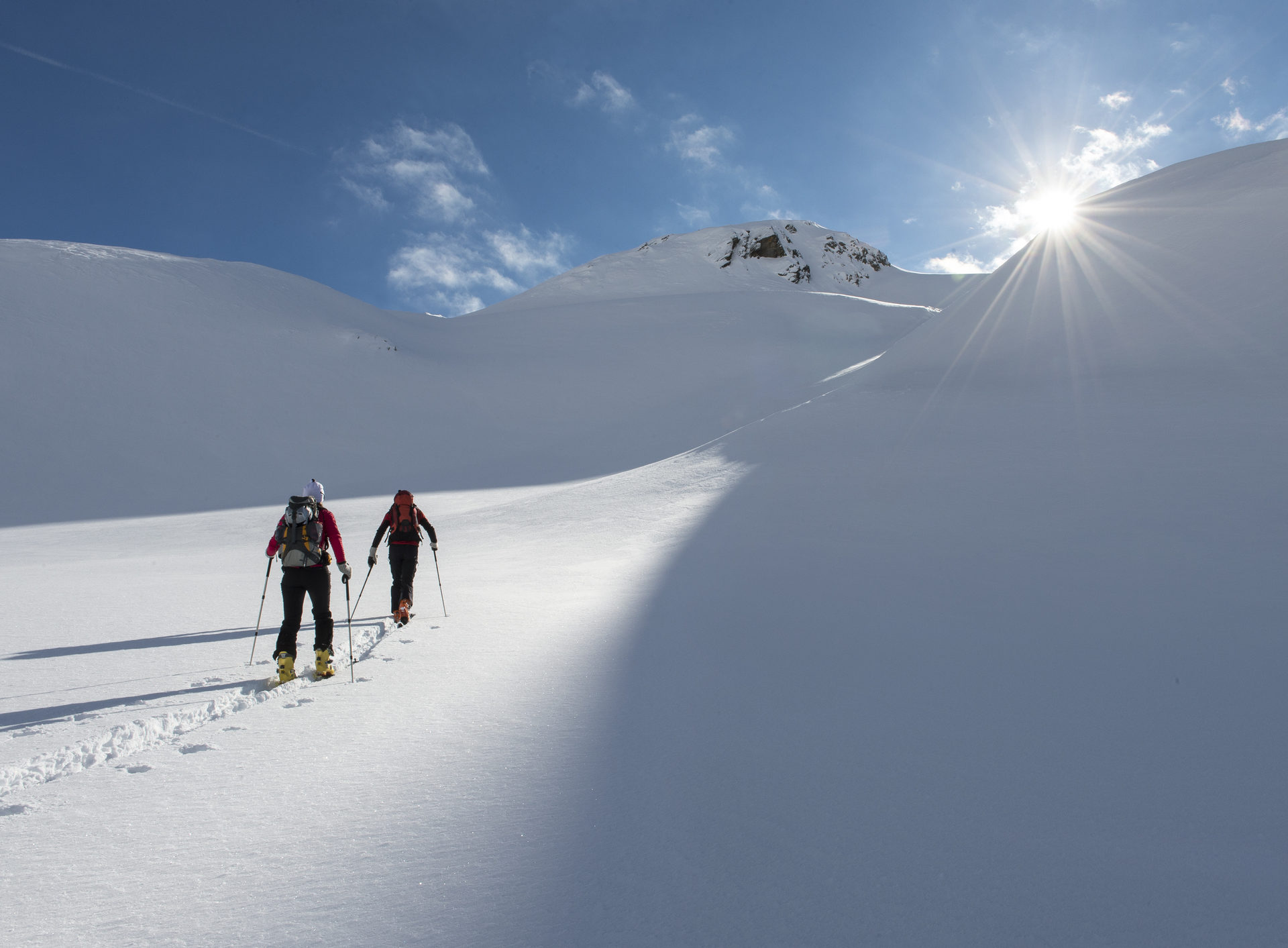 Skiing expedition
Take a private flight to best ski slopes


Enjoy the winter and snow with a Jetflite VIP flight! We can take you and your guests on a unique skiing trip: directly to Finnish Lapland or the European slopes.
Discover the Ultimate Winter Wonderland: Finnish Lapland
Finnish Lapland is a unique and captivating destination – a one-of-a-kind travel experience. It is worth considering as a destination if you are looking for a road less traveled. This region is known for its breathtaking natural beauty and incredible landscapes, not to forget the mesmerizing Northern Lights!
During the winter months, Finnish Lapland is blanketed in snow, creating a magical and otherworldly atmosphere. Fly with us to discover a winter wonderland that offers a wide range of outdoor activities, including skiing, snowboarding, sledding, and snowmobiling. Jetflite can take you and your guests on a customized trip on a private jet directly to Finnish Lapland.
Experience Top European Skiing Destinations
You can experience the beauty of the Les Trois Vallées area and destinations like Méribel, Courchevel, and Val Thorens. Or enjoy the Swiss Alps through St.Moritz, Verbier, or Zermatt. These destinations offer world-class ski slopes, luxurious spa and wellness facilities, and a range of dining and entertainment options. Fly with us to the best skiing destinations in Europe in style!
We offer you and your guests a customized trip on a private jet to the best locations of your choice. Nothing is out of reach for us. Allow us to arrange an unforgettable skiing experience for you.
We can fly you to the best heli-skiing spots!
Heli-skiing is the ultimate powder skiing experience where helicopters are used to escape from crowded lift lines and access an incredible wilderness of deep powder skiing. Feeling curious?
As the chop-chop-chop of the helicopter fades away, the clicks of skis and boards being fastened commence. Then, as the instructor begins talking, the excited group quietens down to listen. They will soon plunge through a snowy paradise far away from ski lifts and crowds. Heli-skiing provides winter sports enthusiasts with the thrill and challenge of being able to carve one's own path in the fresh white powder.
Skiers and snowboarders from the intermediate level upwards can find a heli-skiing adventure just right for them. Don't let this travel luxury pass you by! In the words of the ski filmmaker Warren Miller, "If you don't go this year, you will be one year older when you do."
Jetflite can fly you near the most exciting heli-skiing destinations in Europe like:
Switzerland, Zermatt
Iceland – Troll Peninsula
Italy, Cervinia
Spain, Val d'Aran
Let's plan a ski experience you will never forget.
Contact us — it is time to make your own tracks!

City Break
Need a break but running short on annual leave? Plan your next city break with Jetflite and get you exlusive deals on destinations around Europe. Take your pick: Rome, Vienna, Paris, Amsterdam… the list goes on!

Jetflite offering Sustainable Aviation fuel together with Neste
Jetflite is a first-mover in offering lower-emission private business flights. Jetflite is committed to sustainable aviation and is now taking the first steps in reducing greenhouse gas emissions.