Nordic Expertise in
Jet Charters and Aircraft Management

City Break
Need a break but running short on annual leave? Plan your next city break with Jetflite and get exclusive deals on destinations around Europe. Take your pick: Rome, Vienna, Paris, Amsterdam…the list goes on!

Jetflite offers Sustainable Aviation Fuel together with Neste
Jetflite is a first-mover in offering lower-emission private business flights. Jetflite is committed to sustainable aviation and is now taking the first steps in reducing greenhouse gas emissions.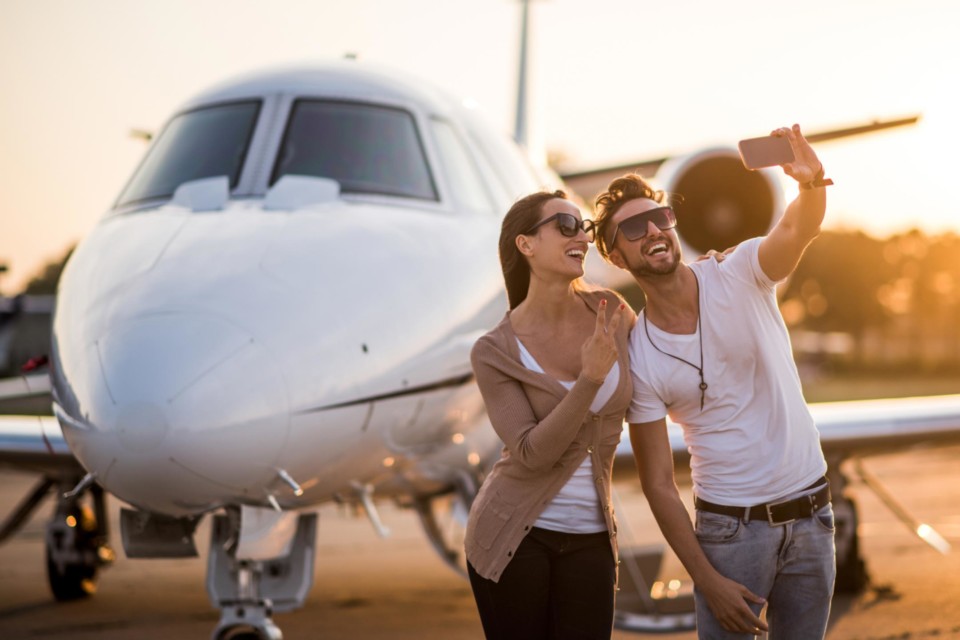 Jetflite offers exclusive private jet flights anywhere in the world. We fly with a wide range of best-in-class private aircraft from both our own fleet and those of carefully selected partners. We can tailor-make the experience of a lifetime, or plan a business trip with your success in mind. We are also a trusted provider of air ambulance and cargo flights as well as aircraft management. Our base is in Helsinki, Finland.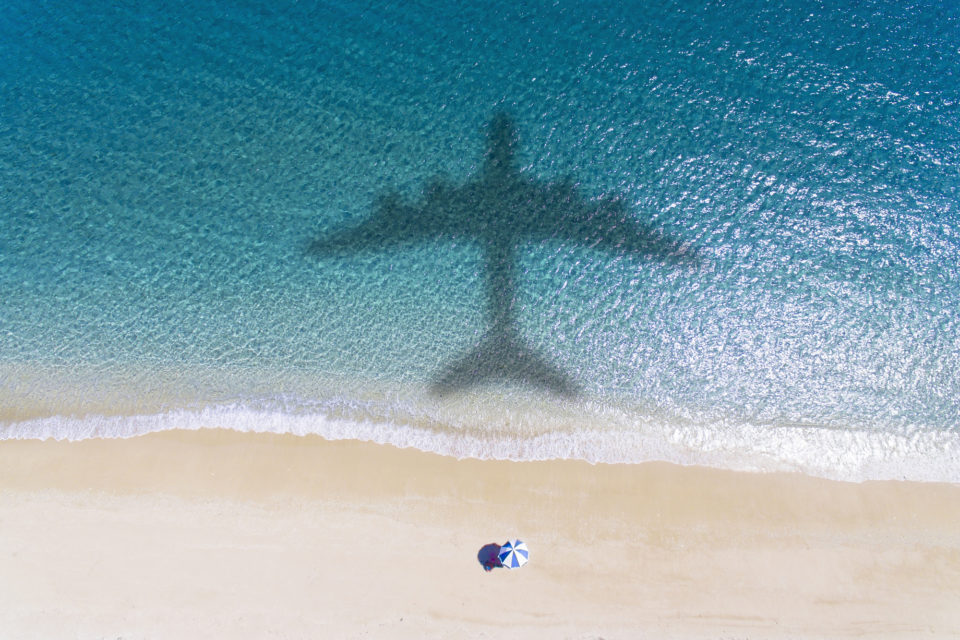 Jetflite's extensive fleet can provide for every type of air travel need. From small Cessna jets to 200-passenger airliners, regardless of the size of your group, we will find the perfect solution for you. With our extensive network of contacts and collaborations, we will be able to get you and your group where you want to go, and we'll do it in luxury and style!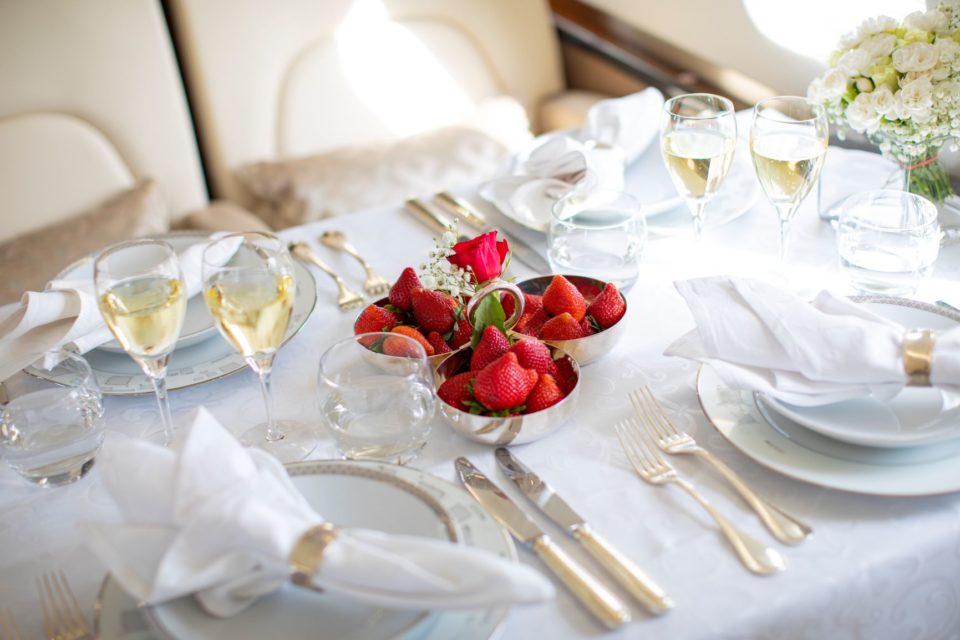 Our executive charter service includes round-the-clock customer service, a modern business jet and its crew at your disposal during the entire trip, cuisine planned according to your wishes, and all airport services. You get to work or relax in the peaceful and private atmosphere of a first class cabin with personalized in-flight services. A charter flight is about saving time. And since your time is valuable, it's also about saving money.

Summer destinations
Want to feel that Mediterranean summer breeze? We can make it happen.
Nordic Expertise in Jet Charters and Aircraft Management
A business jet is a sensible method of transport if a destination is impossible to reach with scheduled traffic, if you need to reach several destinations within short period of time, or if you are travelling with a small group. We are there for you.