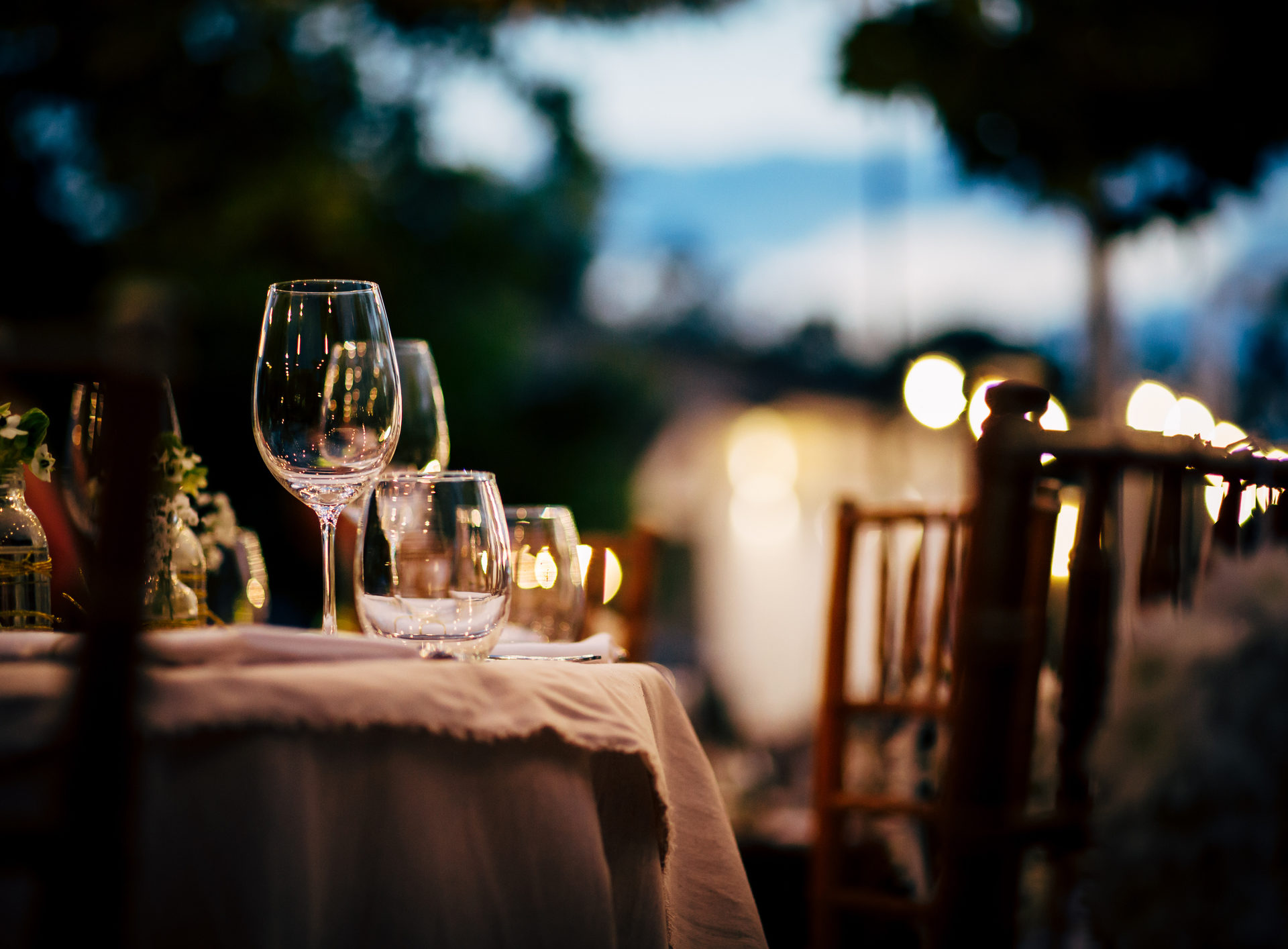 Luxury celebrations
Celebrate life's milestones
Plan an elegant celebration anywhere in the world with Jetflite.
Plan an elegant celebration anywhere in the world.
There is always a reason to celebrate! Whether it be a wedding, an anniversary, a birthday, or other milestone, or just honoring being in love, spending time with family or friends, every celebration is unique and worthy.
Jetflite takes you to the destination of your dreams. With us, the flight is something to remember as well. We add that touch of luxury to your occasion to make it a magical, world-class experience.
Would you like for us to start planning your next trip? Just say the word!

City Break
Need a break but running short on annual leave? Plan your next city break with Jetflite and get you exlusive deals on destinations around Europe. Take your pick: Rome, Vienna, Paris, Amsterdam… the list goes on!

Jetflite offering Sustainable Aviation fuel together with Neste
Jetflite is a first-mover in offering lower-emission private business flights. Jetflite is committed to sustainable aviation and is now taking the first steps in reducing greenhouse gas emissions.