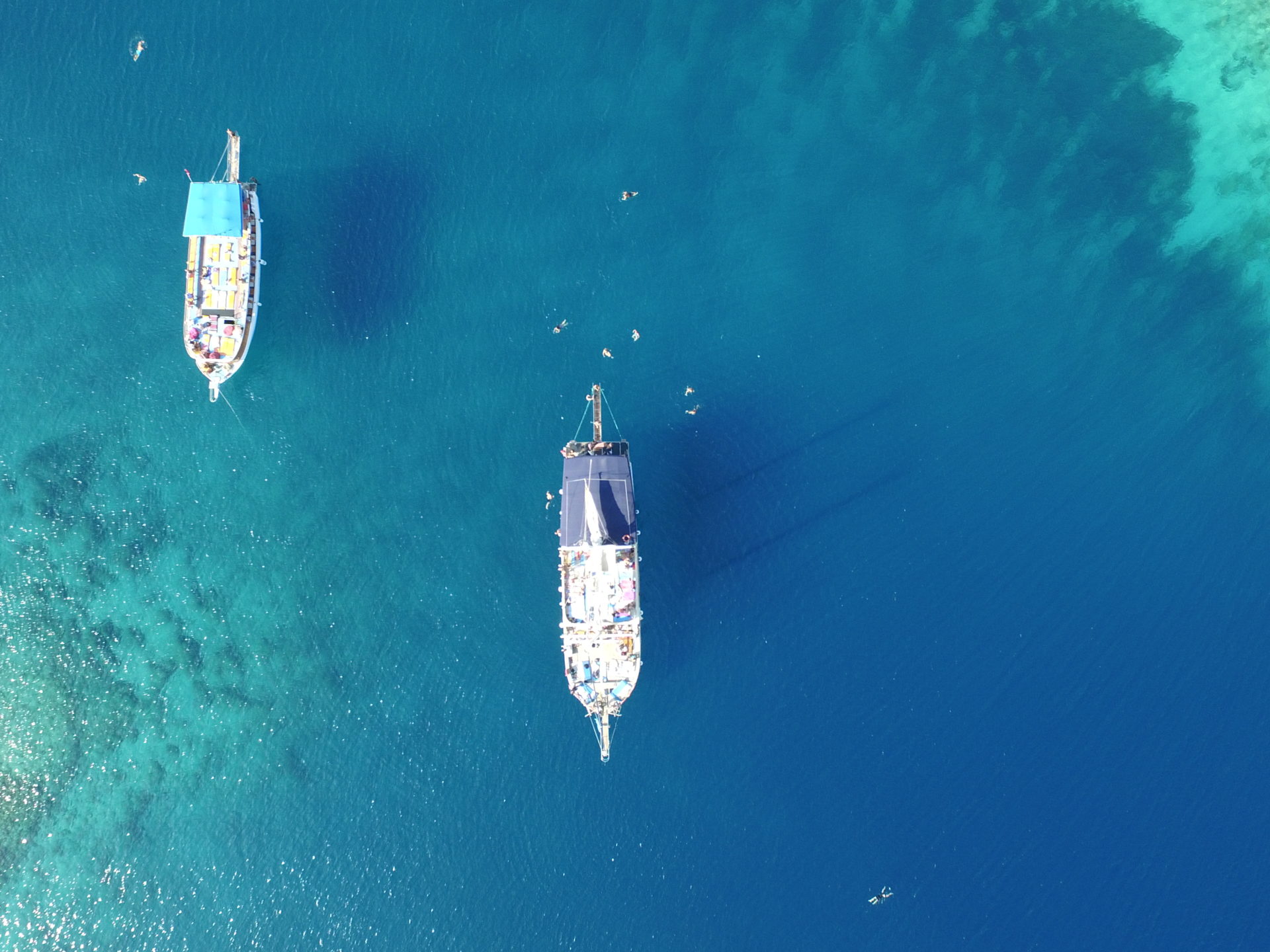 Fly off to perfect summer destinations
When you hear the word "summer", you often first think of sunny vacations. Jetflite can help you plan the perfect getaway for your summer holidays.
Traveling by private jet, the options for summer destinations are virtually endless. On board our Falcon 7X, you will fly further with ease and comfort.
Have you always dreamed of visiting a certain destination? No better time than the current. Access a variety of exotic and serene locations offering relaxation. In addition, there are unique activities and adventures to explore in most destinations, such as helicopter tours, wine tastings, snorkeling & diving opportunities, and gourmet food experiences.
Feel the Mediterranean Summer Breeze
We can make it happen! To help you start planning, we have picked here some enjoyable destinations in the Mediterranean region and beyond. Enjoy picturesque islands, vibrant coastal cities, and some of the most beautiful beaches in Europe.
You can try out these locations or come up with your own plan.
Greek islands: Corfu, Crete, Mykonos, Santorini, etc.
France: Cote d´Azur, Monaco, Corsica
Italy: Sicily, Amalfi coast, Capri, Sardinia
Spain: Barcelona, Ibiza, Mallorca, Menorca, Costa Brava, Marbella
Croatia: Hvar, Dubrovnik
Fly Off to Stunning Caribbean Beaches
In the Caribbean, many destinations are well-known for their stunning beaches, crystal clear waters, and high-end resorts. Enjoy snorkeling or diving excursions to see the vibrant marine life, or visit local cultural attractions to learn about the history and traditions of the area.
Some great destinations in the Caribbean and the Americas might be
Caribbean Islands: Aruba, Curacao, Antiqua, or St Maarten
Brazil: Rio de Janeiro
Mexico: Mayan Riviera, Baja California
USA: San Francisco, Los Angeles
Asia – Tropical Paradise Destinations Awaits
Asia has an abundance of tropical paradises. A mix of natural beauty, cultural richness, and luxurious experiences makes it an ideal destination for those seeking a tropical paradise with a touch of luxury. Enjoy the stunning landscapes, vibrant culture, and luxurious spas.
Here are some suggestions for Asia, or choose your dream destination!
Indonesia: Bali, Raja Ampat
The Philippines: Siargao
Malaysia: Langkawi
Maldives
Sri Lanka
Middle East and Africa – Luxurious & Exotic
The Middle East and Africa are home to some of the world's most luxurious and exotic destinations, making them popular choices for summer vacations. There is truly something for all: Modern skylines, indulgent shopping opportunities, alluring nature, and tropical getaways.
Some ideas for the Middle East & Africa:
South Africa: Cape Town
UAE: Dubai
Seychelles
Mauritius
Tanzania: Zanzibar
These are just a few examples, and the best destination will depend on your individual preferences and interests. Whether you are looking for a beach-based holiday, a cultural escape, or a mix of both, traveling by private jet allows you to access some of the most exclusive and sought-after destinations in the world.
From Machu Picchu to the Great Barrier Reef – there is so much to see. Life is now, and the world is closer than you think. Let us take you on an exceptional getaway. You are worth it.
Would you like for us to start planning your next trip? Just say the word!

City Break
Need a break but running short on annual leave? Plan your next city break with Jetflite and get you exlusive deals on destinations around Europe. Take your pick: Rome, Vienna, Paris, Amsterdam… the list goes on!

Jetflite offering Sustainable Aviation fuel together with Neste
Jetflite is a first-mover in offering lower-emission private business flights. Jetflite is committed to sustainable aviation and is now taking the first steps in reducing greenhouse gas emissions.