Guide on How to Buy a Business Jet
Planning to invest in your own jet?
There's a lot to decide when you consider buying a jet. New or preowned, what's the budget, what's your mission profile, and more. We composed this guide to help sum up the most relevant factors in aircraft acquisition.
This guide is packed with insightful content, offering you a perspective on what to consider before deciding on a jet. So if the thought of buying an aircraft fascinates you, download this guide and dive into the enticing world of jets.
Contents:
– You are set on a jet
– Your mission profile
– What's your budget?
– Consider your other options
– New or preowned jet
– Types of jets
– Aircraft acquisition process
– After sales – who's gonna manage it for you?
– Conclusion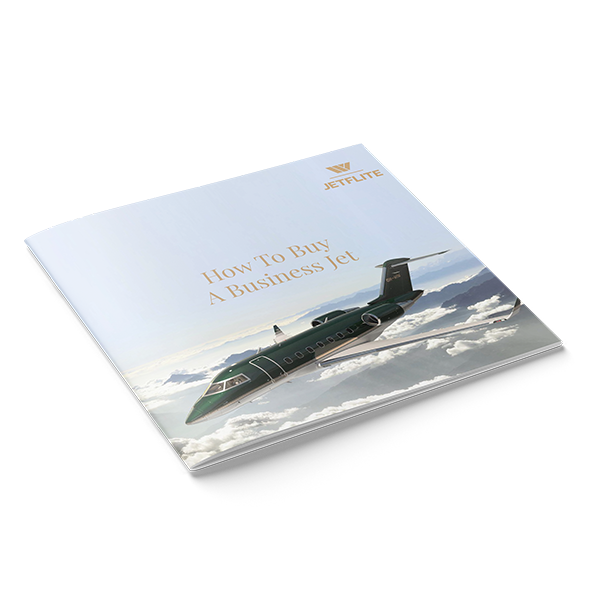 City Break
Need a break but running short on annual leave? Plan your next city break with Jetflite and get exclusive deals on destinations around Europe. Take your pick: Rome, Vienna, Paris, Amsterdam…the list goes on!

Jetflite offers Sustainable Aviation Fuel together with Neste
Jetflite is a first-mover in offering lower-emission private business flights. Jetflite is committed to sustainable aviation and is now taking the first steps in reducing greenhouse gas emissions.