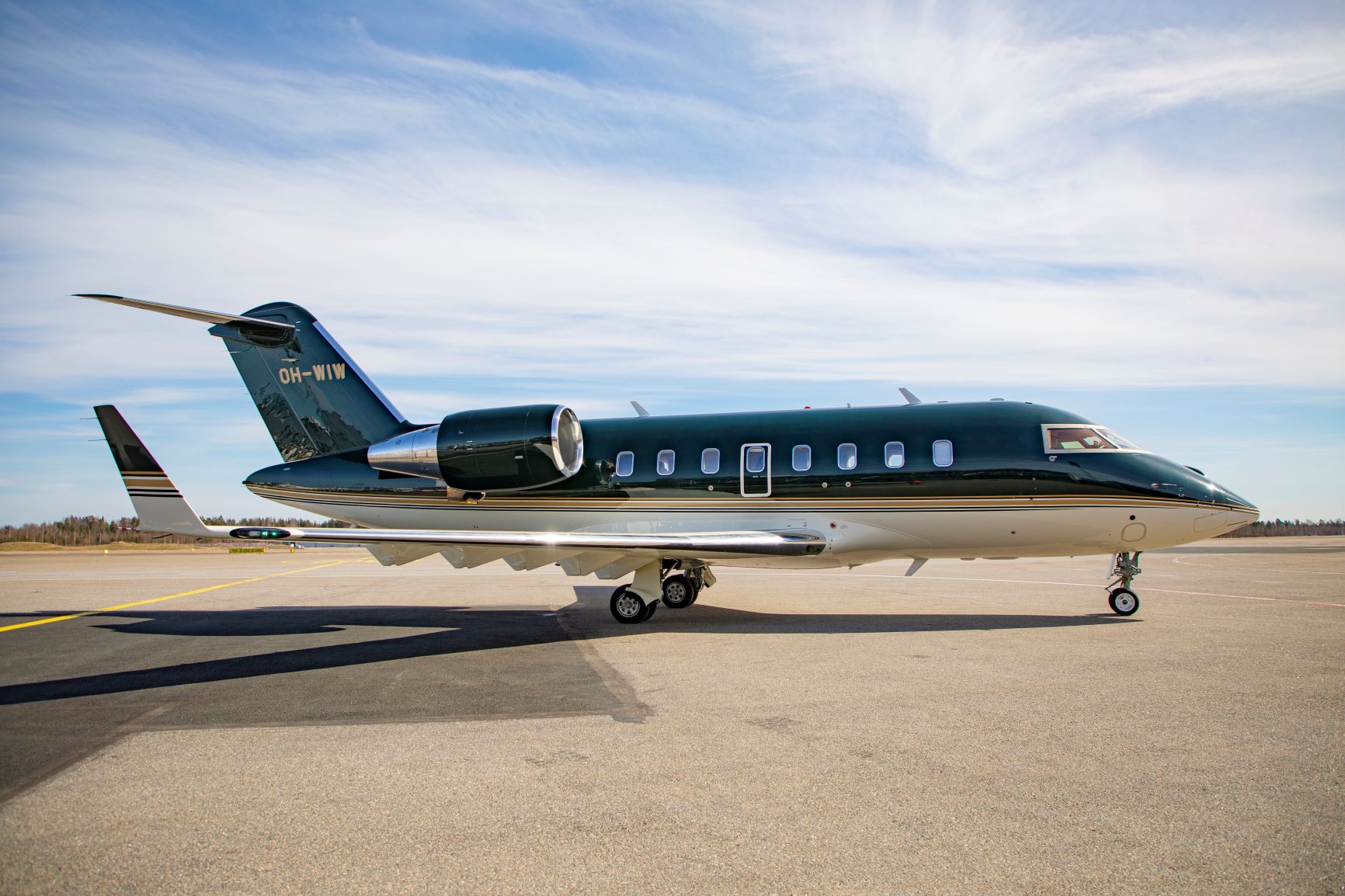 Challenger 604, OH-WIC
A wide-body private jet
Our wide-bodied jet accommodates 12, 14 or 18 passengers. Advanced noise reduction combined with 3 single beds and 1 double bed give a chance to rest during your flight.
The Challenger 604 has a wide-body concept that features advanced noise reduction technology, making it one of the quietest and most comfortable aircraft in its class. The interior of OH-WIC was refurbished in 2016.
OH-WIC is your choice if you need to transport a larger group of people (up to 18) in style. Ideally suited for flights within Europe and internationally.

Facilities on board
Flight attendant, hot meals, full drink bar, Video/Audio Air show, satellite telephone, enclosed lavatory.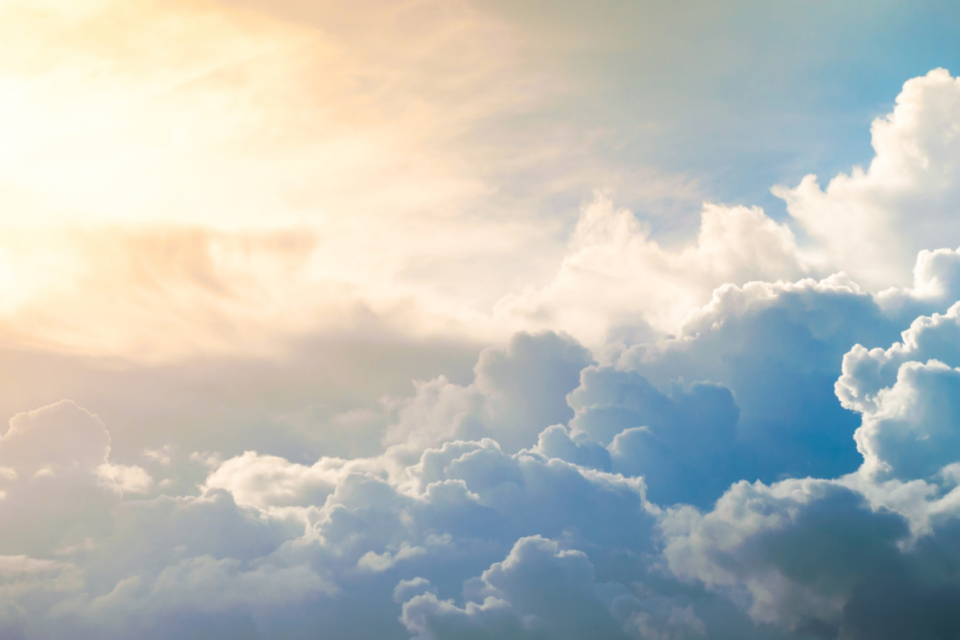 PERFORMANCE
Intercontinental range
up to 7200 km
Maximum cruising altitude
41000 ft
Normal cruising speed
850 km/h
CABIN & BAGGAGE SPACE
Seating Configuration
12 / 14 / 18 passengers
Cabin size
Height 1,85m, width 2,49m, length 8,66m
Bed capacity
3 single + 1 double
Crew
2/3 Pilots and 1 Flight Attendant (heavy crew on request)
Baggage space
3,25 cu m, 300-350 kg
We have just the size and type of aircraft to meet your needs.

City Break
Need a break but running short on annual leave? Plan your next city break with Jetflite and get exclusive deals on destinations around Europe. Take your pick: Rome, Vienna, Paris, Amsterdam…the list goes on!

Jetflite offers Sustainable Aviation Fuel together with Neste
Jetflite is a first-mover in offering lower-emission private business flights. Jetflite is committed to sustainable aviation and is now taking the first steps in reducing greenhouse gas emissions.