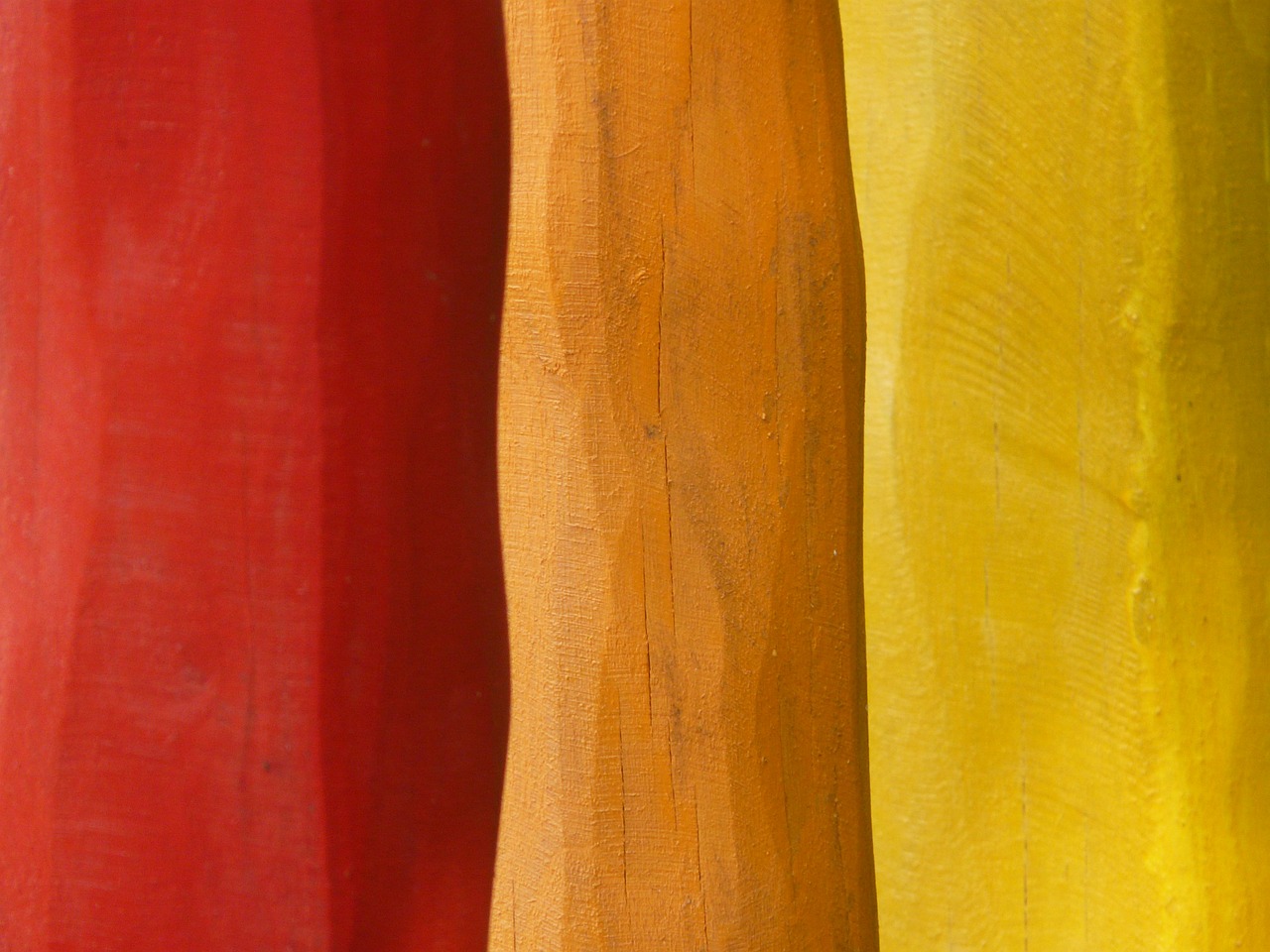 Art Basel
Paintings, photography, sculptures, prints, installations and more
Miami – Basel – Hong Kong. We offer the opportunity for modern and contemporary art fans to appreciate a selection of significant pieces displayed by the world's leading galleries.
Art Basel's world-leading shows in Basel, Hong Kong and Miami connect collectors, galleries, and artists, and are a driving force in supporting the role galleries play in nurturing the careers of artists.
Jetflite can take you there.
Miami Beach
December
Miami Beach Convention Centre
We recommend flying to Miami Opa-Locka Executive Airport, located just a 20-minute drive from the Convention Centre. Also, a helicopter can be chartered to take you to Miami Downtown Heliport.
Basel
June
Swiss exhibition site. Messe Basel in Switzerland
Close proximity to two international airports makes getting to Basel quick and convenient. From Euro Airport Basel it takes just 10 minutes by car, while Zurich Airport is an hour away.
Hong Kong
March
Convention & Exhibition center
Jetflite recommends flying to Macao and taking a 15-minute Sky Shuttle downtown.
Your unique piece of art is waiting for you.
Why don't we start planning your next trip?

City Break
Need a break but running short on annual leave? Plan your next city break with Jetflite and get you exlusive deals on destinations around Europe. Take your pick: Rome, Vienna, Paris, Amsterdam… the list goes on!

Jetflite offering Sustainable Aviation fuel together with Neste
Jetflite is a first-mover in offering lower-emission private business flights. Jetflite is committed to sustainable aviation and is now taking the first steps in reducing greenhouse gas emissions.