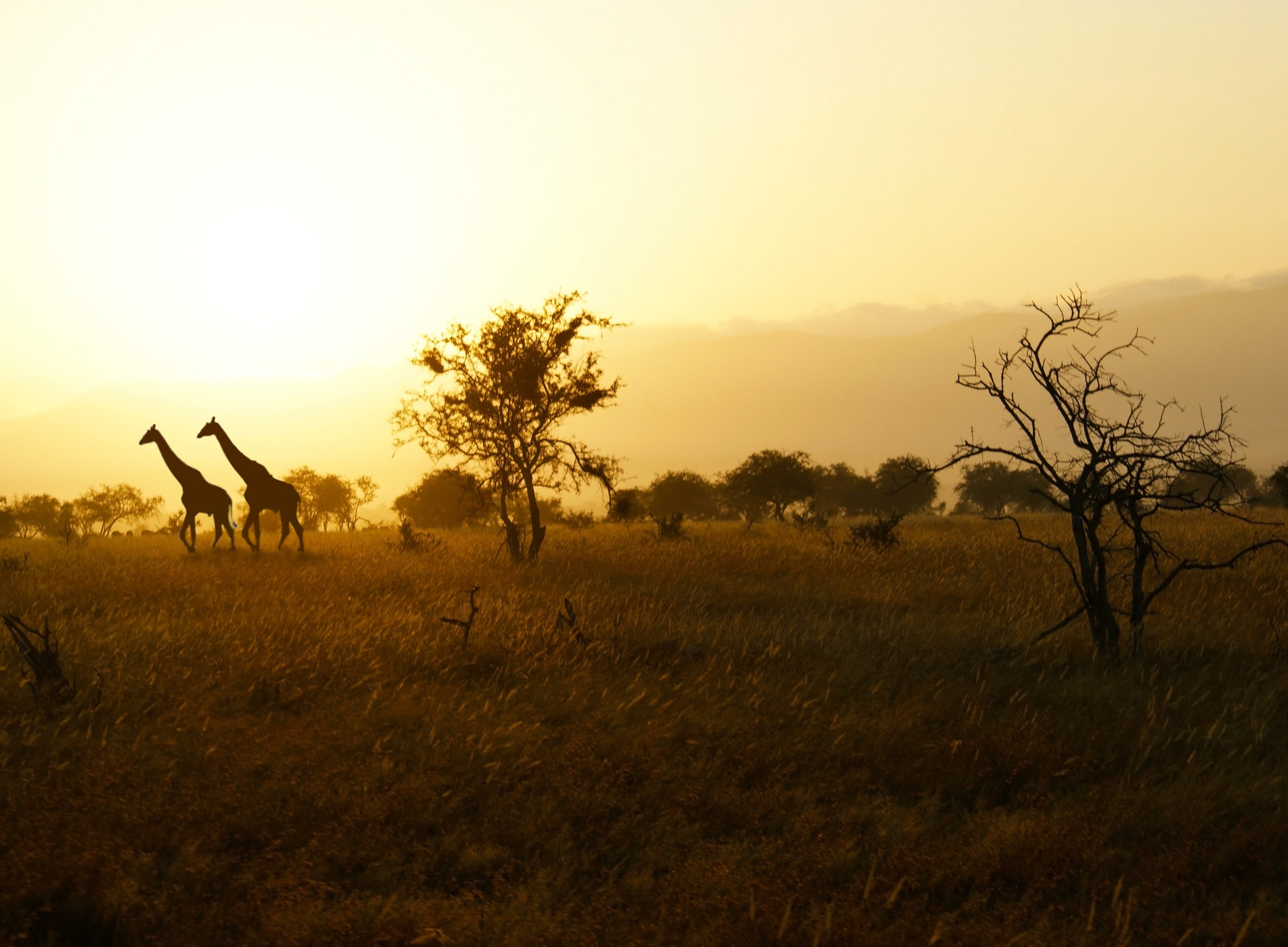 Chartered safari
Come explore African wildlife with us!
Can you hear the wilderness calling? Spectacular terrains and exotic flora and fauna are waiting for you.
With the help of local tour contacts, we can take you on an unforgettable private safari tour deep into the wild. Explore off-the-beaten-track destinations, or choose the most popular routes along the Mara River and at other magnificent locations in East Africa.
In Kenya you could visit
Maasai Mara
Laikipia
Samburu
Green Hills
In Tanzania you could visit
Serengeti
Ngorongoro
Mnt Kilimanjaro
Mahale Mountains National Park
Gombe Stream National Park
The protected chimpanzee habitats of the Mahale Mountains or the Gombe Stream
The well-being of native wildlife is extremely important to us at Jetflite. Therefore, we only deal with proven responsible subcontractors.
Let us take you on a safari!
Would you like for us to start planning your next trip? Just say the word!

City Break
Need a break but running short on annual leave? Plan your next city break with Jetflite and get you exlusive deals on destinations around Europe. Take your pick: Rome, Vienna, Paris, Amsterdam… the list goes on!

Jetflite offering Sustainable Aviation fuel together with Neste
Jetflite is a first-mover in offering lower-emission private business flights. Jetflite is committed to sustainable aviation and is now taking the first steps in reducing greenhouse gas emissions.