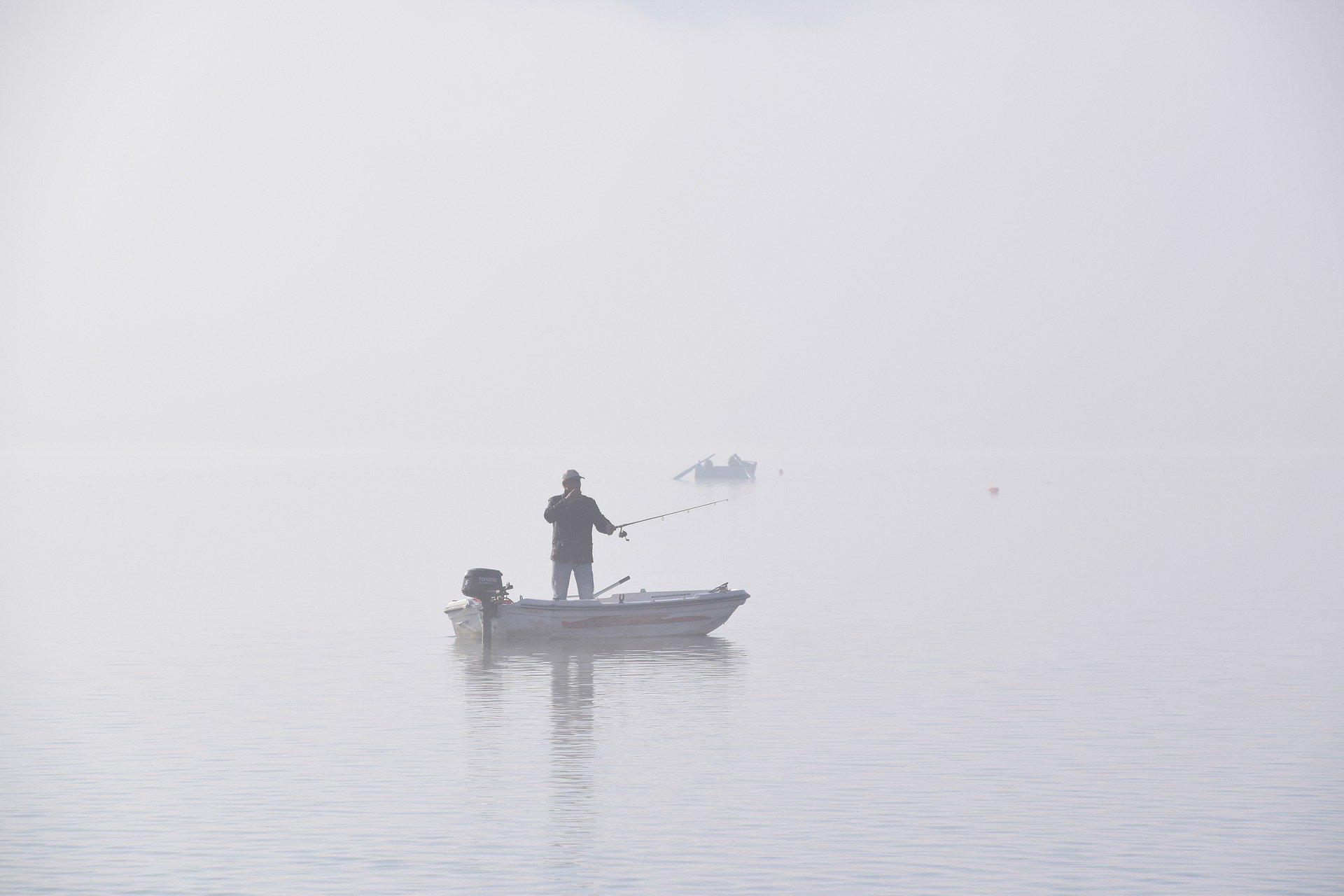 Hooked on fishing?
We'll take you to the world class destinations!
Octola in Lapland is the perfect escape for those looking to immerse in nature in absolute privacy and comfort.
Let us take you on a relaxing fishing trip. Start your trip on a private chartered flight, which is itself an experience.
Fancy spinning, jigging, jerkbait fishing or fly fishing. You name it, we can make it happen.
We at Jetflite suggest these top fishing destinations:
· Alta River, Norway
· Laxá River, Iceland
· Orkney Islands, Scotland
· Canary Islands, Spain
· The West Coast, Ireland
· Rio Ebro, Spain
· Lapland, Sweden
· Lake District, Finland
· The Swiss Alps
· Northern Italy
· And the list goes on…
You can take your catch home with you!
Your travel experience will be complete with the best fishing spots, a dedicated expert guide and the finest accommodation.

City Break
Need a break but running short on annual leave? Plan your next city break with Jetflite and get you exlusive deals on destinations around Europe. Take your pick: Rome, Vienna, Paris, Amsterdam… the list goes on!

Jetflite offering Sustainable Aviation fuel together with Neste
Jetflite is a first-mover in offering lower-emission private business flights. Jetflite is committed to sustainable aviation and is now taking the first steps in reducing greenhouse gas emissions.