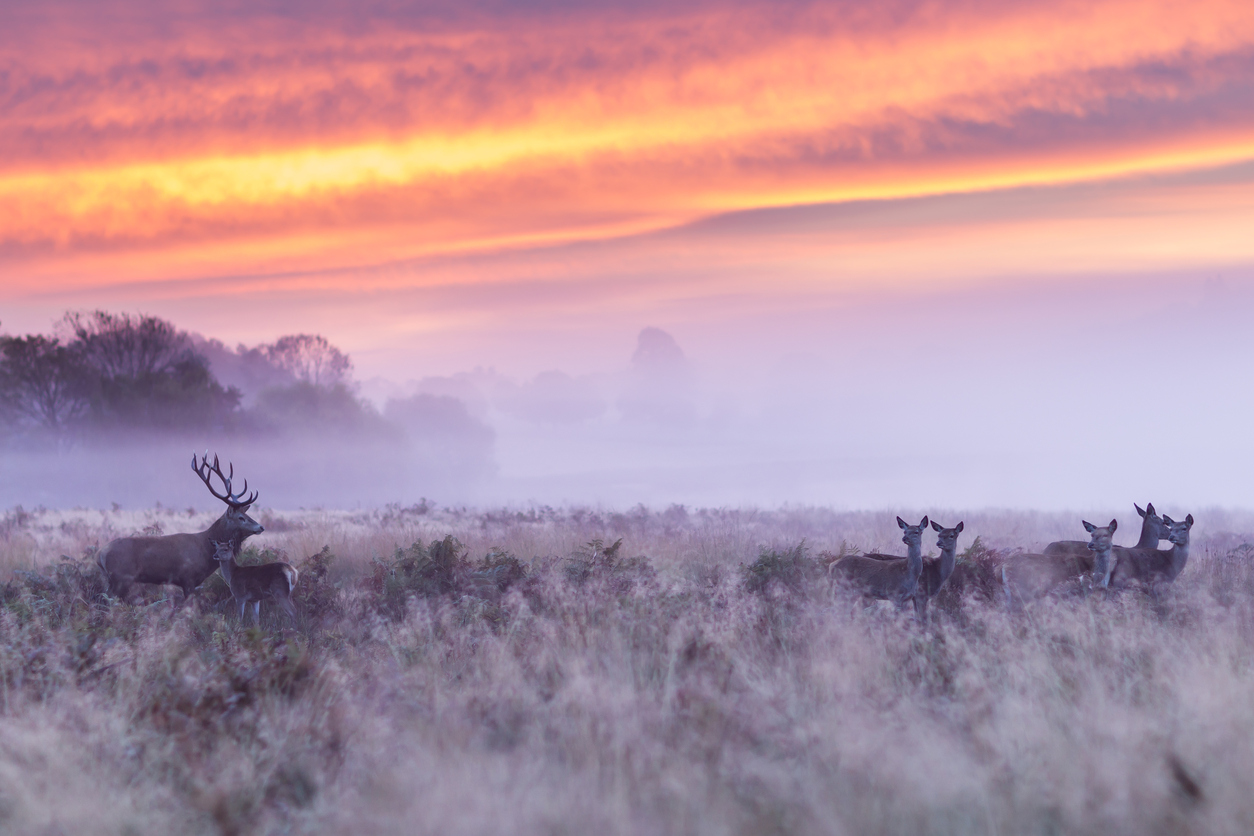 Hunting Excursion
Book an unforgettable tailored hunting trip
Book an unforgettable tailored hunting trip
For decades, Jetflite has organized successful hunting trips customized to the wishes of our clients.
With Jetflite's Challenger 604 or Falcon 7X, we can take you to the best hunting grounds in the Nordic countries and neighboring areas. The destination may be remote, but your journey will be smooth and comfortable, with no time spent waiting in lines at airports.
Transporting rifles and other hunting equipment is not a problem.
If Jetflite's own fleet does not have a suitably sized airplane, we will find the perfect alternative for you with our trustful partners.
Would you like for us to start planning your next trip? Just say the word!

City Break
Need a break but running short on annual leave? Plan your next city break with Jetflite and get you exlusive deals on destinations around Europe. Take your pick: Rome, Vienna, Paris, Amsterdam… the list goes on!

Jetflite offering Sustainable Aviation fuel together with Neste
Jetflite is a first-mover in offering lower-emission private business flights. Jetflite is committed to sustainable aviation and is now taking the first steps in reducing greenhouse gas emissions.