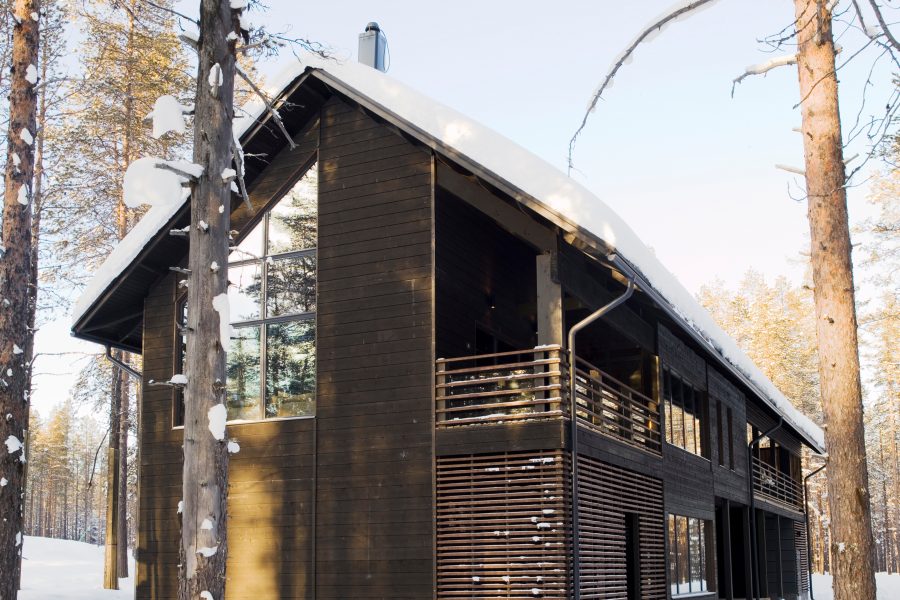 Levi Spirit villas
Jetflite flies you to Levi Spirit villas
Year around perfect get away spot for you and your family or business partner.
Have you travelled the world in search of exotic experiences? Perhaps it's time to give Lapland a chance to surprise you. Levi Spirit has all the elements that make special holidays and memorable times together. This unique resort is a combination of comfort and Arctic wilderness, which is not found anywhere else.
Jetflite together with LeviSpirit will combine you the flight and accomodation, additionally of all the services you need.
Kittilä airport is 10 minutes drive away from Levi spirit Villas. Jetflite can take you there. Flight time from Helsinki is approximately 1 h 20 min.

Feeling curious? Read more and request a quote

City Break
Need a break but running short on annual leave? Plan your next city break with Jetflite and get you exlusive deals on destinations around Europe. Take your pick: Rome, Vienna, Paris, Amsterdam… the list goes on!

Jetflite offering Sustainable Aviation fuel together with Neste
Jetflite is a first-mover in offering lower-emission private business flights. Jetflite is committed to sustainable aviation and is now taking the first steps in reducing greenhouse gas emissions.