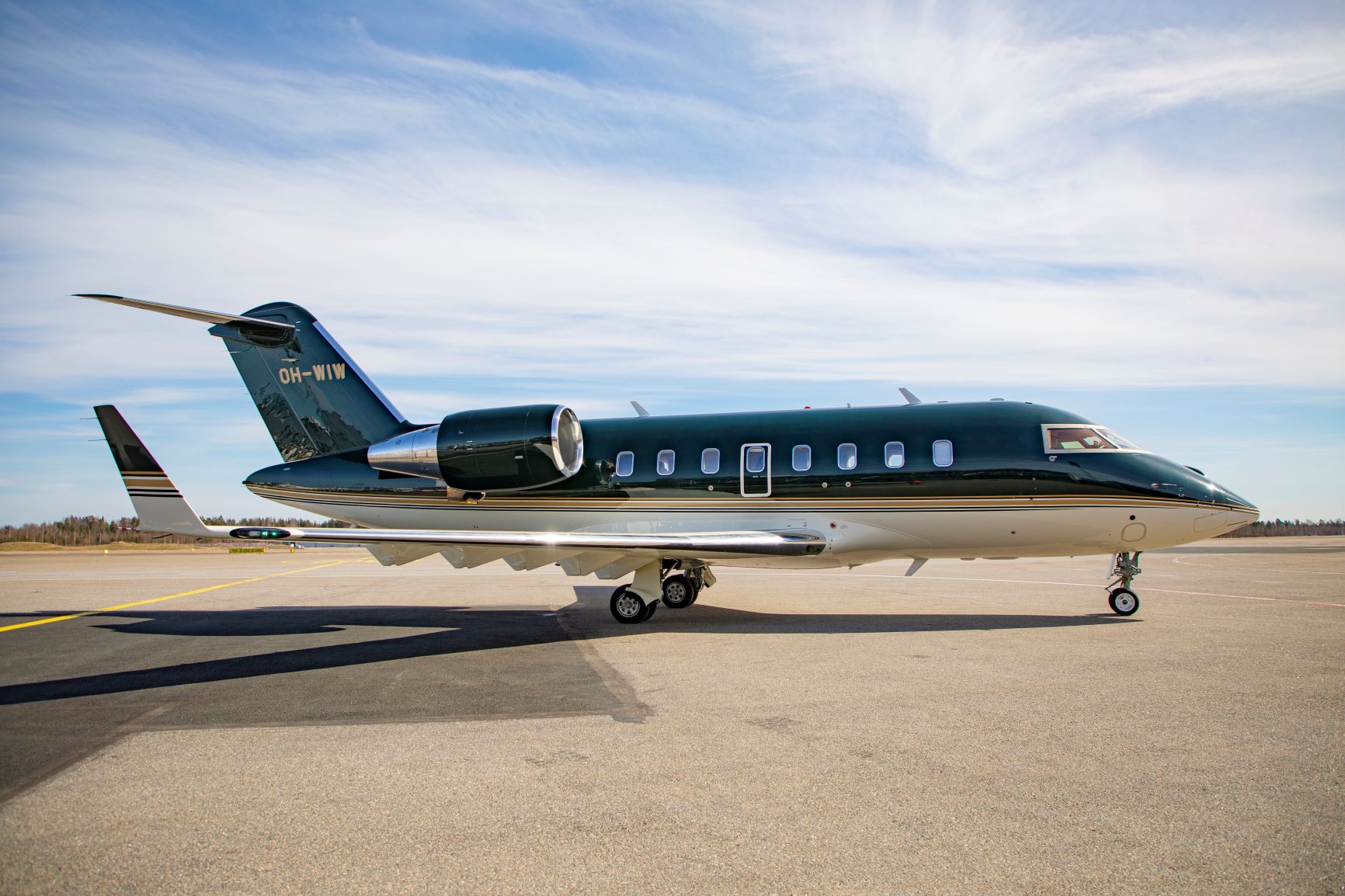 Challenger 650, OH-WIW
12 or 16 passengers configuration
Our newest jet accommodates 12 to 16 passengers and has up to 5 beds. The world-class flight will make your trip truly memorable.
Having been manufactured in 2020, this jet is a newcomer to Jetflite's fleet. Bombardier's best-selling large aircraft platform combines world-class interior design with the ultimate value proposition. Widest-in-class cabin, worldwide reach, and the lowest direct operating costs make the Challenger 650 aircraft the winning choice.
When looking for a modern and premium travel experience for larger groups of up to 16 travelers, OH-WIW is the ideal choice. While operating efficiently within Europe, there is no challenge to go intercontinental either!
Intentional elegance
From the signature metal trim to the smart foldout tables, every aspect of the cabin has been carefully designed for an unrivaled private jet experience. Whether it's for work or pleasure, the Challenger 650 aircraft delivers on its promise of class-leading comfort.
Smooth ride: the Challenger 650's wing was designed to provide you with a restful flight experience.
Bombardier Aviation and Jetflite revealed in a press release in May 2020 the details of how a freshly delivered Challenger 650 business jet was immediately put to service to relocate dozens of patients impacted by COVID-19 as airports and borders around the globe shut down.
The aircraft completed its first 100 hours of flight in only two weeks after it was delivered. On its longest tour, the Challenger 650 flew to 10 countries across three continents in just five days.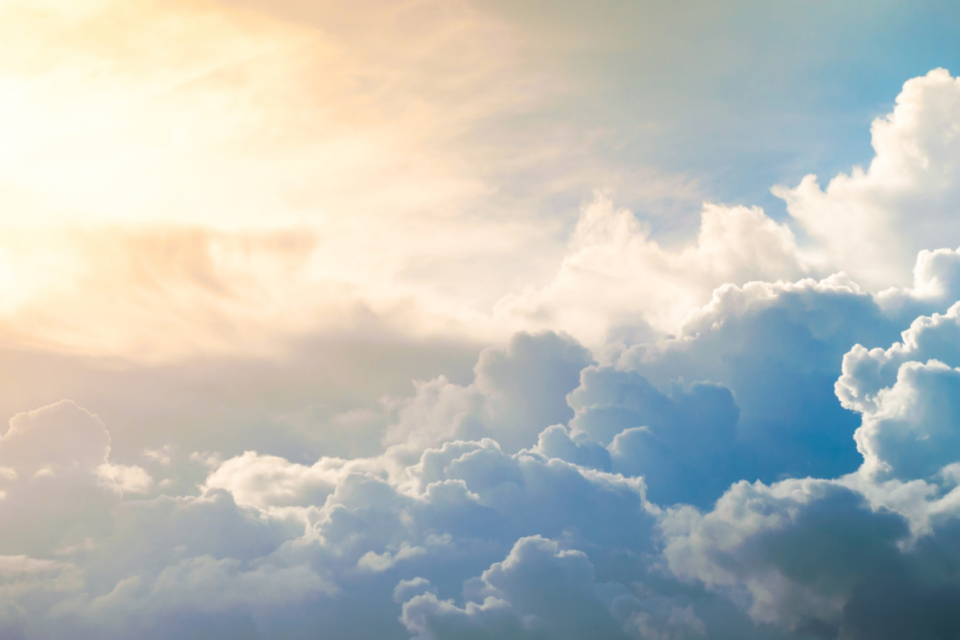 PERFORMANCE
Intercontinental range
Up to 4000NM (7400 km)
Maximum cruising altitude
41000ft (12500m)
Normal cruising speed
Mach .80 (855 km/h)
CABIN & BAGGAGE SPACE
Seating Configuration
12 / 16 passengers
Cabin size
Extended cabin, cabin is 2.41m wide, 1.83m tall, 7.8m long
Crew
2/3 Pilots and 1 Flight Attendant (heavy crew on request)
Baggage space
92ft3 / 2,61m3, max weight 900lbs/408 kg
We have just the size and type of aircraft to meet your needs

City Break
Need a break but running short on annual leave? Plan your next city break with Jetflite and get exclusive deals on destinations around Europe. Take your pick: Rome, Vienna, Paris, Amsterdam…the list goes on!

Jetflite offers Sustainable Aviation Fuel together with Neste
Jetflite is a first-mover in offering lower-emission private business flights. Jetflite is committed to sustainable aviation and is now taking the first steps in reducing greenhouse gas emissions.