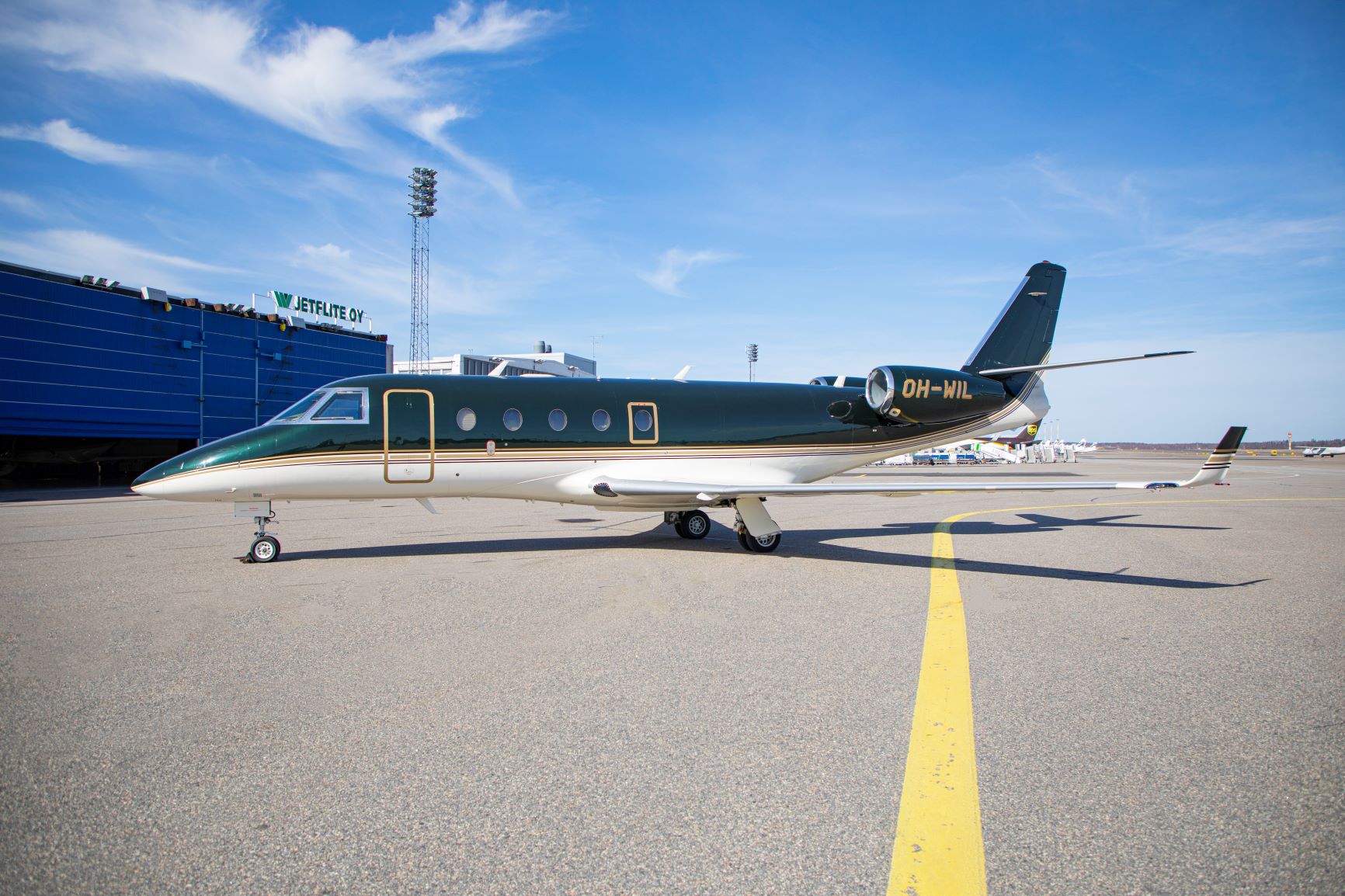 Gulfstream 150, OH-WIL
Up to 7 passengers configuration
Our fastest jet accommodates up to 7 passengers and takes you to your destination in a flash!
Fast and furious! The smallest gem for Jetflite, the Gulfstream G150, is said to be the fastest mid-sized business aircraft in the world today. It has been a long-time favorite in the global mid-size market. With the longest range at the fastest speed and an advanced avionics suite, the G150 provides the most value in its class.
It is ideally suited for smaller airports in Europe and the Middle East. OH-WIL is a cost-effective solution for smaller groups of up to 7 passengers.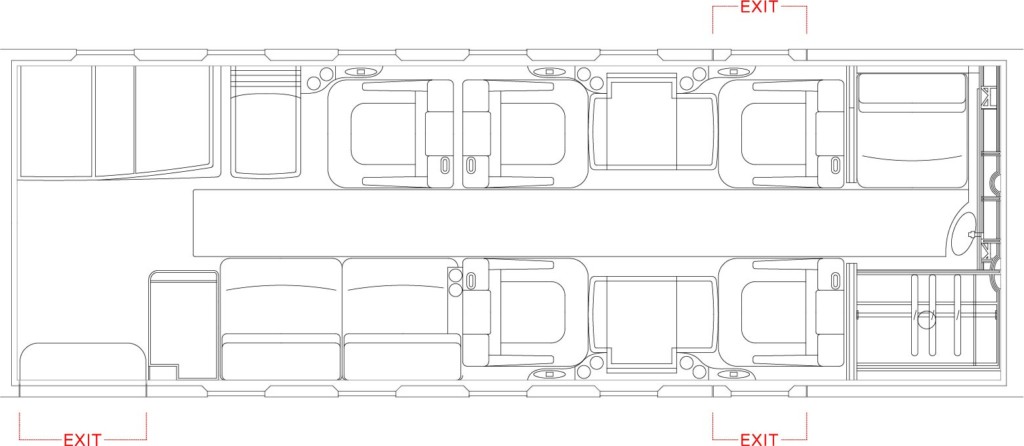 The aircraft has seats for seven passengers, with a maximum configuration seating of 8. The aircraft is optimized to fly without a Flight Attendant.
This aircraft is at its best for 2 to 5 passengers and approximately 2 to 4 hours of flight for business or leisure. Please see the fact sheet for more precise information on the passenger and range maximums. An example of the long-range would be from Helsinki to Dubai or Canary Islands direct flight.
Our OH-WIL was manufactured in 2010.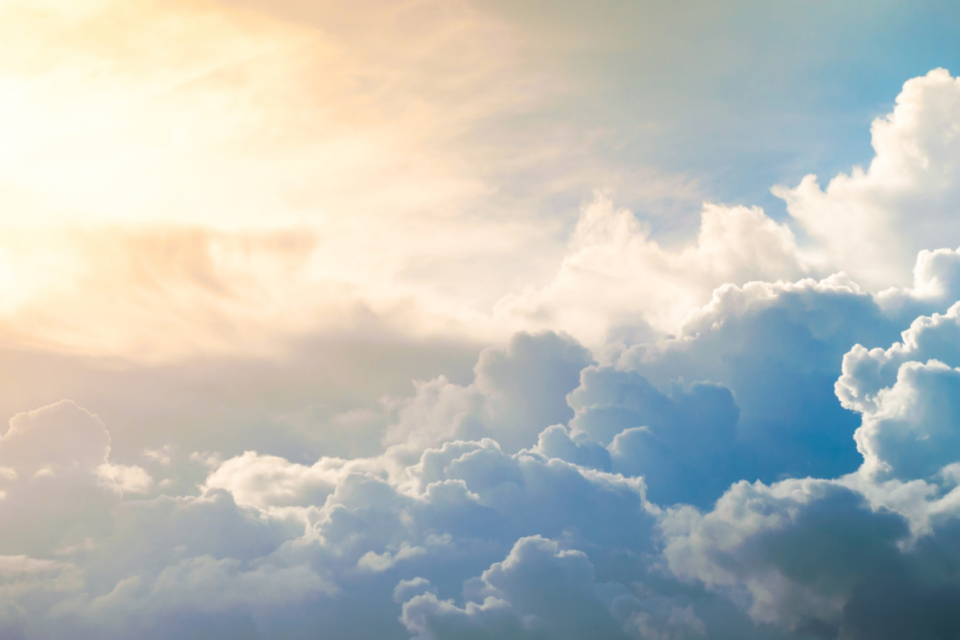 PERFORMANCE
Intercontinental range
Up to 2900NM (5400 km)
Maximum cruising altitude
45000ft (13700m)
Normal cruising speed
Mach .80 (855 km/h)
CABIN & BAGGAGE SPACE
Seating Configuration
7 passengers
Cabin size
Wider and taller cabin than in most competing jets, 1,75m wide & 1,70m tall
Crew
2 pilots, primarily no Flight Attendant
Catering
Drinks and light meals & snacks
Baggage space
3,25 cu m, 300-350 kg
We have just the size and type of aircraft to meet your needs.

City Break
Need a break but running short on annual leave? Plan your next city break with Jetflite and get exclusive deals on destinations around Europe. Take your pick: Rome, Vienna, Paris, Amsterdam…the list goes on!

Jetflite offers Sustainable Aviation Fuel together with Neste
Jetflite is a first-mover in offering lower-emission private business flights. Jetflite is committed to sustainable aviation and is now taking the first steps in reducing greenhouse gas emissions.