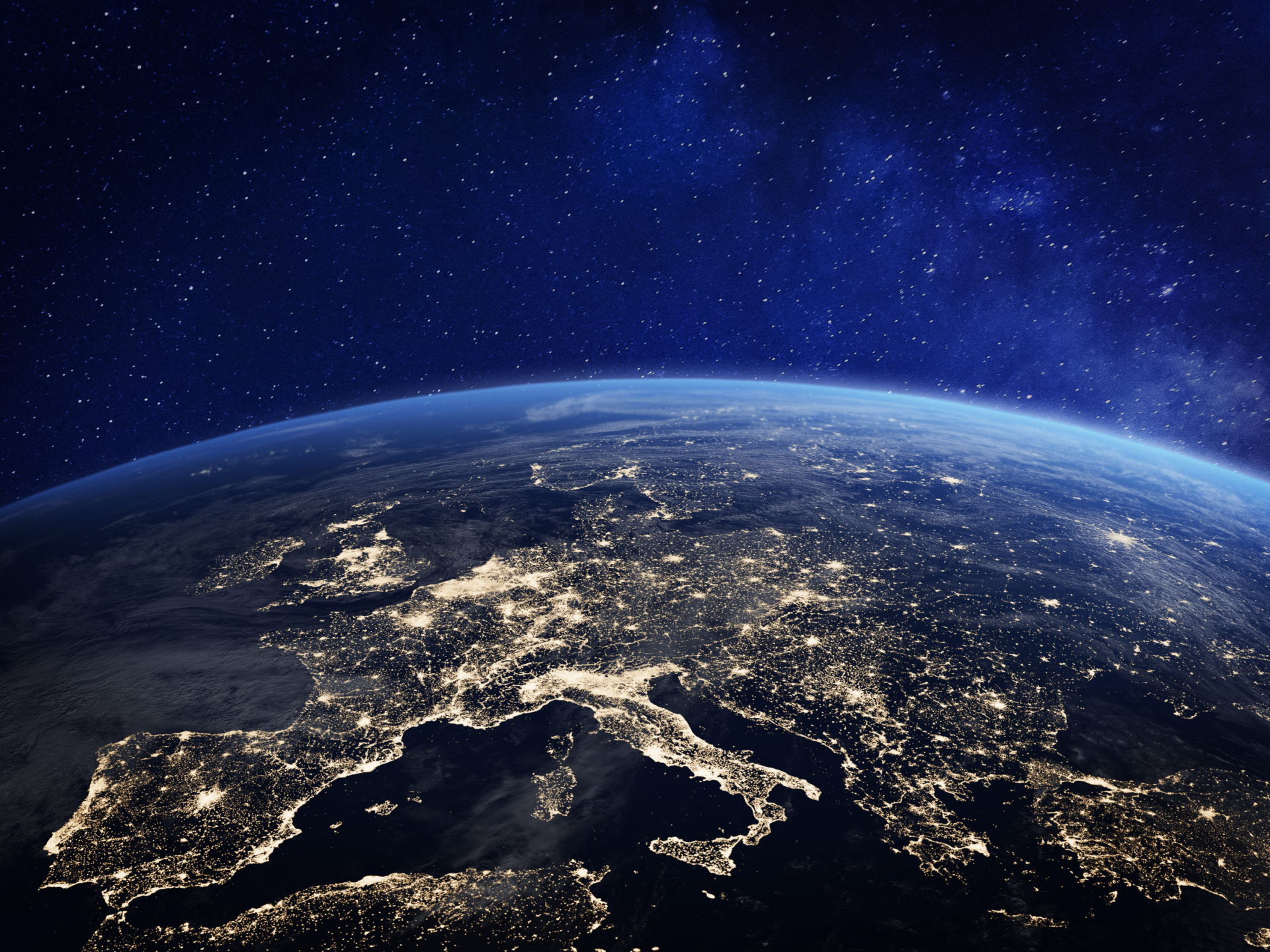 Private flight &
World Economic Forum
The World Economic Forum´s mission is to improve the state of the world in various arenas. Meetings around the world are the foremost creative forces for engaging the world's top leaders in collaborative activities to shape global, regional and industry agendas.
We can fly you to World Economic Forum
Annual Meeting, Davos-Klosters, Switzerland
We will plan your travel experience according to your needs. We can select the nearest airport, as well as any requested helicopter transfers. We will make sure you get as close to your destination as possible, so you can spend more time at your destination and less time traveling.
The nearest airport to Davos is Altenrhein (ACH) Airport which is 79.7 km away, has a short runway, and therefore weather critical operations possibilities. Other nearby airports include Zurich (ZRH) (120 km), Milan Bergamo (BGY) (126.1 km), Milan Linate (LIN) (154.3 km), and Milan Malpensa (MXP) (155.6 km).
Bon Voyage!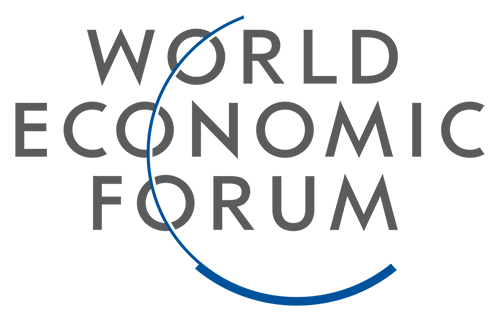 Would you like for us to start planning your trip? Just say the word!

City Break
Need a break but running short on annual leave? Plan your next city break with Jetflite and get you exlusive deals on destinations around Europe. Take your pick: Rome, Vienna, Paris, Amsterdam… the list goes on!

Jetflite offering Sustainable Aviation fuel together with Neste
Jetflite is a first-mover in offering lower-emission private business flights. Jetflite is committed to sustainable aviation and is now taking the first steps in reducing greenhouse gas emissions.